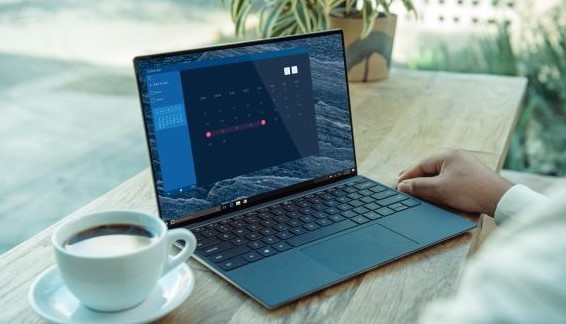 People Management Asset Group (PAM) New Occupational Health Service
Our occupational health services are provided by People Asset Management Group (PAM). 
PAM Group will also provide our Employee Assistance Programme (EAP) and counselling services. The group also provides display screen equipment (DSE) and work station assessments, psychological services, physiotherapy services, drug and alcohol service and wellness.
To find out more, please click on the links below:
How to make a referral
Referrals need to be made through PAM's OHIO system. Before you can access the OHIO system, managers should email the HR team on nclccg.nclworkforce@nhs.net.  
Managers will receive a login and temporary password by email. 
Once registered, managers are then able to complete a referral on the OHIO system on 

www.ohiosystems.co.uk

. 

Before referring, please also refer to guidance on how to make a management referral and getting the best out of OH Referral which will support you to provide the information needed to provide you with the best possible advice. 
There is also step-by-step guidance, tutorial videos and chat function available on the OHIO system website www.ohiosystems.co.uk
Employee Assistance Programme
PAM Assist is available to all staff and provides a free, confidential service offering guidance, information, specialist counselling and support any time, day or night, either over the telephone or online. Where appropriate, the service can also provide you with up to six sessions of face-to-face counselling. You simply pick up the phone and self-refer calling 0800 882 4102 or online on www.pamassist.co.uk You do not need to get anyone's permission/approval to use this service. To confirm you are eligible to use the service, you simply need to tell us who you are employed by. PAM Assist is available 24 hours a day, seven days a week, online or on the phone to provide the expert help, information and support you need to help you through difficult times. Username: CSUPAM Password: CSUPAM1 Website: www.pamassist.co.uk 24-hour free phone number: 0800 882 4102 The 24/7 telephone support provides help in a range of areas. The helpline offers support and assistance for both work-related and personal issues, such as:
consumer rights and legal information – benefits, housing problems, tax credits, disability and neighbour disputes
debt management and budgeting – creditors and financial health checks
emotional support – poor work/life balance, illness, crisis, anxiety, loss, self-confidence and workplace pressure
family relationships – communication, marriage, co-habitation and coping with teenagers
health and wellbeing – problems sleeping, fitness, weight management, alcohol and nutrition
work and career issues – change, team dynamics, work overload and conflict.
A PAM Assist advisor will answer your questions promptly or refer you to the most appropriate advisor, counsellor, or source of information, including legal, financial, consumer and personal – all in confidence. Download the PAM Assist flyer for more information.
Referrals to PAM Assist
There will be circumstances when it is clear to you as a manager that an employee would benefit from the support offered by PAM Assist.  However, sometimes making the initial call can appear to be too daunting a task for an employee so the PAM Assist Formal Referral facility is designed to help you support the individual. In making this referral the employee will be contacted and offered support. It is best practice to advise the employee to expect this call and offer of support. Please complete and return the form to PAM Assist at: counsellingteam@pamassist.co.uk  PAM Assist formal referral form
National Occupational Health Advice Line
In addition to the helpline for the EAP service (PAM Assist), all staff can also call the National Occupational Health Advice line on 01273 007 772. It can offer advice on:
specific employee health concerns
public health issues (e.g. flu epidemic, TB cases)
general health and safety issues and risk management related to the health of employees
occupational health advice in relation to any employment tribunals
advice on compliance and impact of any new medico-legal legislation on the organisation.
If you have any questions about the Occupational Health Service and Employee Assistance Programme, please contact HR or nclicb.nclworkforce@nhs.net